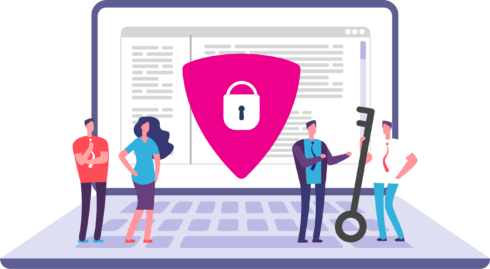 Privacy-First by Design
The Collective complies with all user data privacy and consent regulations. Data sources are thoroughly vetted for data integrity and must pass appropriate privacy strings and consent signals. To learn more about our privacy stance, review our data security & privacy page.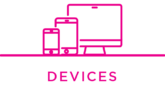 1 BILLION+
Unique Monthly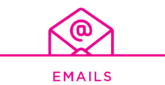 1 BILLION+
Unique Monthly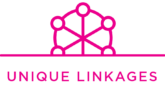 5 BILLION+
Unique Monthly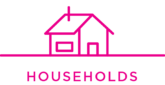 300 MILLION+
Unique Monthly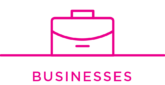 7 MILLION+
Unique Businesses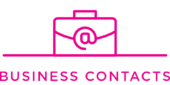 50 MILLION+
Unique Business Contacts
Activate Collective Audiences on: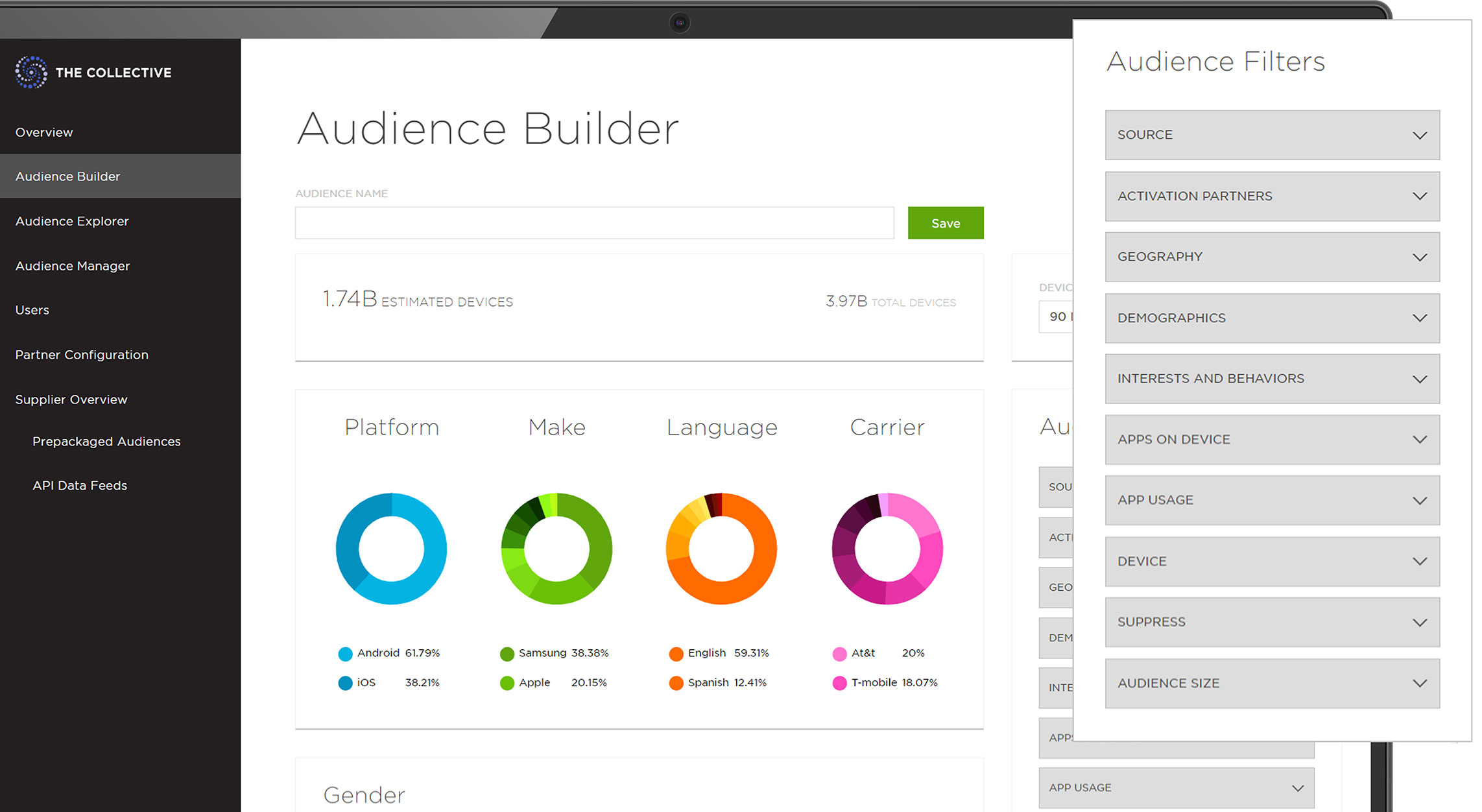 Connect with the perfect audience through:
Advanced AI modeling
Interest Targeting
Affinity Targeting
Conquest Targeting
…And more
Access our self-service dashboard to:
Explore and activate prepackaged audience segments
Upload your own audience to generate a lookalike
Build custom audiences leveraging rich filters
Want a complete tour of The Collective audience dashboard?
Data Feeds
License rich categorical data from The Collective with all-in-one or a la carte data feeds.
Available Data Feeds by Category:








Data Enrichment
Discover more about your customers by overlaying premium Collective data on top of your first-party audience data.
Build holistic customer profiles
Unlock the key traits of your best customers
Improve retention and lifetime value (LTV)
Optimize future growth strategies